The Capanna Stallone is located in the enchanting Alpe Cardada, at 1486m above sea level, overlooking Locarno and Lago Maggiore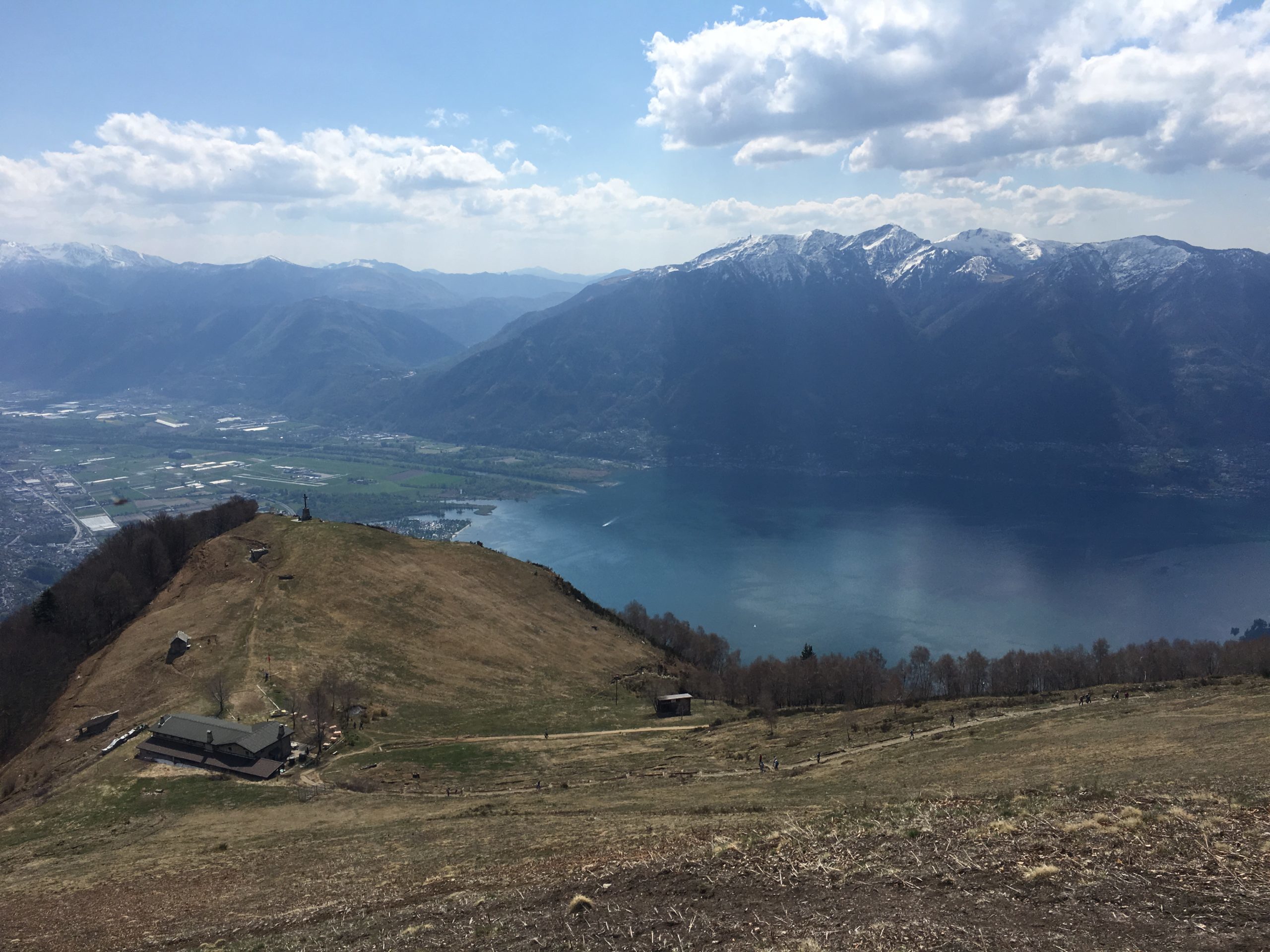 From Locarno we can be reached in just 45 minutes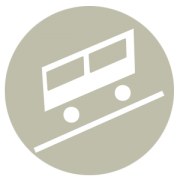 From Locarno you can easily reach Orselina with the funicolare.
The departure station is located near via Ramogna ( view map).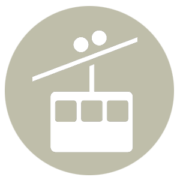 In Orselina you can continue with the
panoramic cable car (designed by star architect Mario Botta) to Cardada .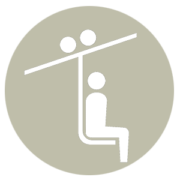 From Cardada you can walk up to thee Alpe Cardada reaching us in 30 minutes, or going up to Cimetta with the chairlift and hike down 20 minutes.
You can also reach us from Val Resa (778 msl) in about 2 hours of walking, or from Mergoscia (735 msl) in about 3 hours of walking.